MEITO-BARI re-established itself as a brand name in specialty fishing hooks in 2006. Since then, under the MEITO name, it has been our passion toimprove on top world-class hardening and forging technologies, combined with new ideas to provide our customers around the world with the highest quality and stability.
We also consider appreciation of nature essential to our business and strive to incorporate the wisdom of past generations in protecting the environment.
But more than anything, it is our greatest desire to provide thrill and excitement to everyone who loves fishing.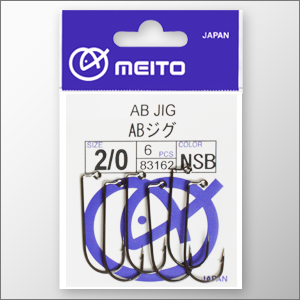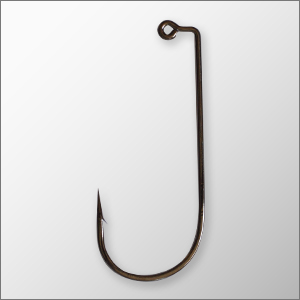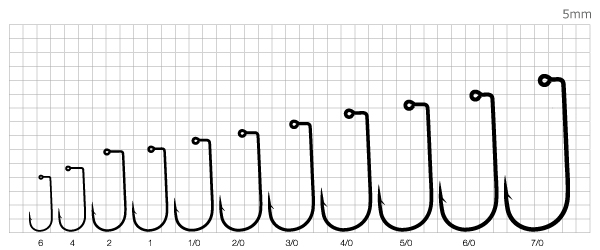 Se stie foarte bine despre calitatea carligelor Japoneze, adevarate sabii de samurai.
Firma detine deocamdata stocuri de carlige de jig MEITO din seria black nickel:
1/0,2,0,3/0,4/0,5/0,6/0,7/0
La comanda se pot turna pe urmatoarele greutati:
3.5, 7, 10, 12, 14, 17, 21, 25, 28, 30, 35, 40,50,60,70,80
Pentru detalii despre pret si oferta de distributie va rog contact la:
Octavian Torescu
tel:0722322866